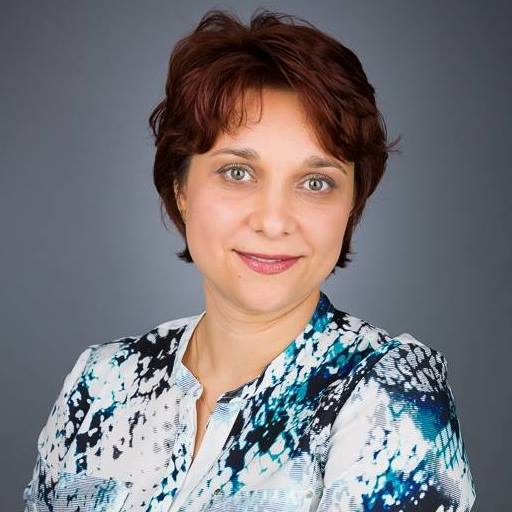 Integrative Medicine in Alexandria VA
Dr. Anca Sisu is a primary care physician board certified in Family Medicine and Integrative Medicine. Moreover, she has more than 17 years of experience in the medical field, having worked as a Medical Doctor and a Registered Nurse. Also, prior to opening her practice she worked for Inova Steinmetz Integrative and Functional Medicine in Alexandria VA. She has training in Functional Medicine, Osteopathic Manipulation and Acupuncture.
Dr. Sisu's goal and mission is to bring people back in balance using a root cause medicine approach. Therefore, she uses conventional testing and more in depth laboratory tests to discover the underlying causes for the patient's health issues. In short, her goal is to empower her patients to implement the changes that will restore their health.
In order to achieve that, she recommends targeted nutritional interventions, supplements, herbal medicines, stress management, as well as acupuncture and osteopathic manipulation.
Special areas of interest include fatigue, gastrointestinal disorders, thyroid disease, headaches and musculoskeletal pain.