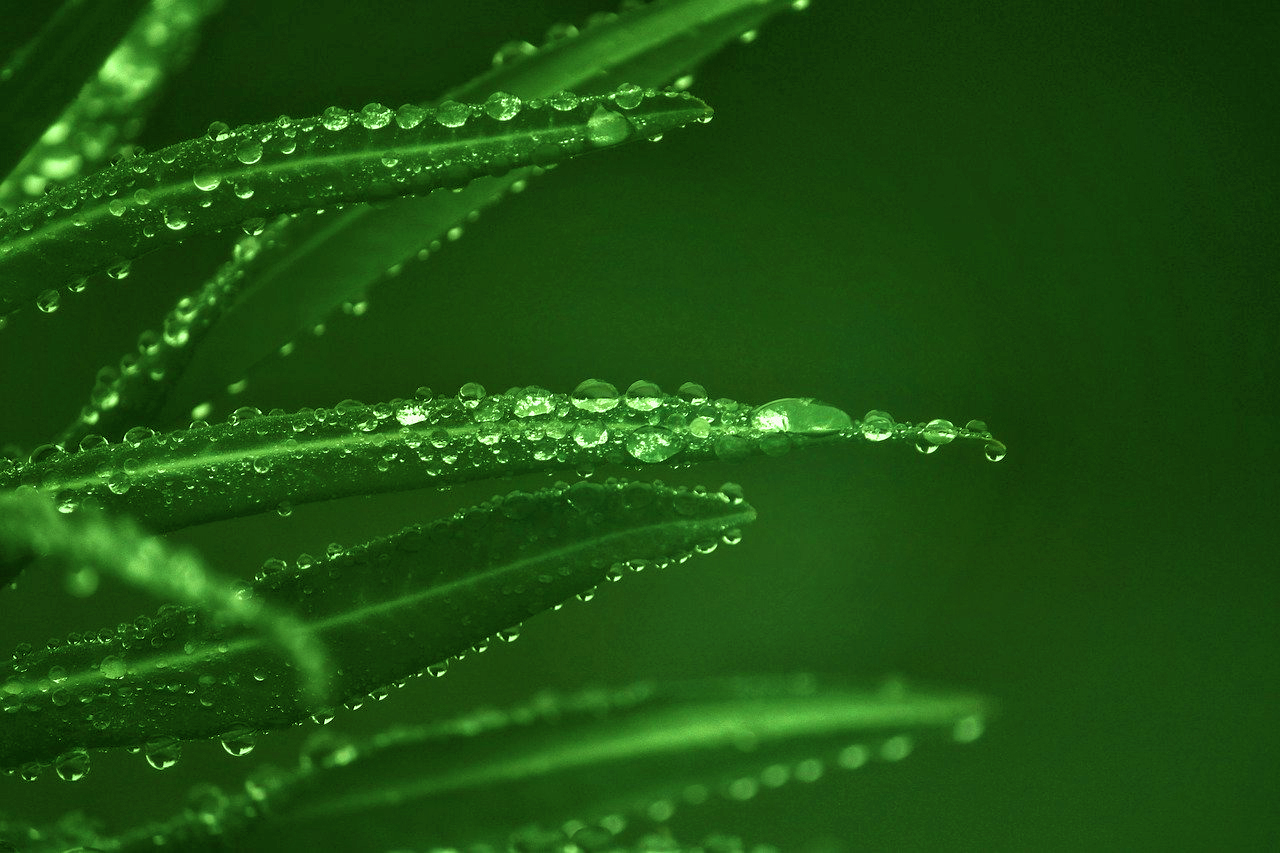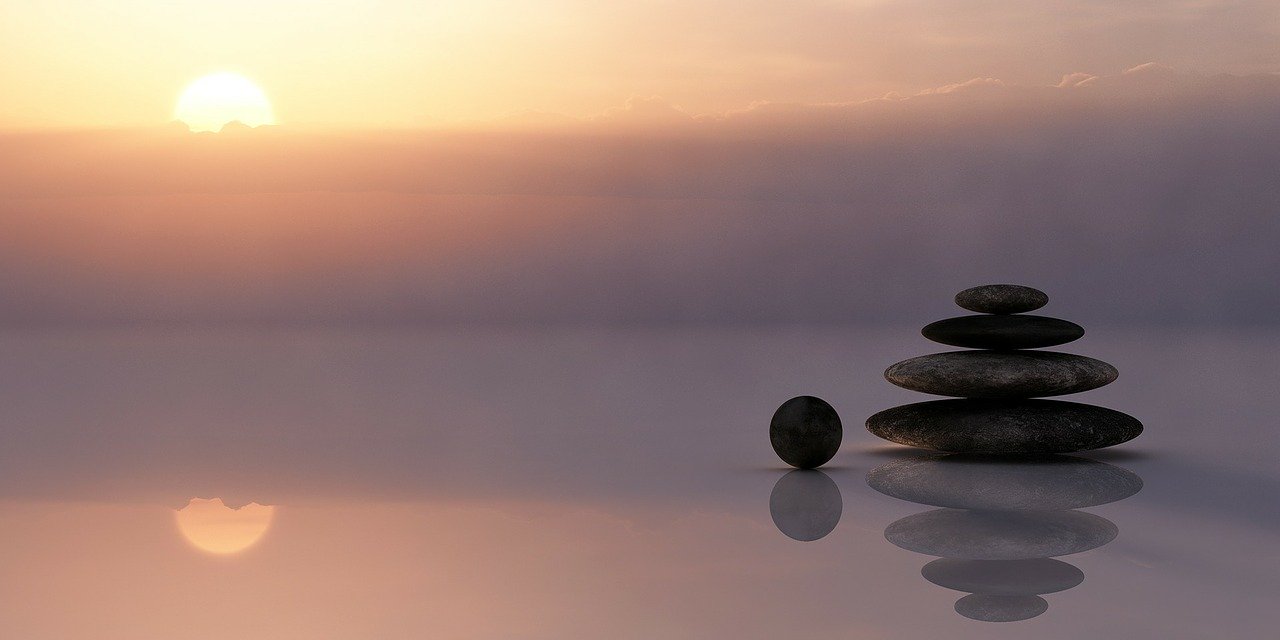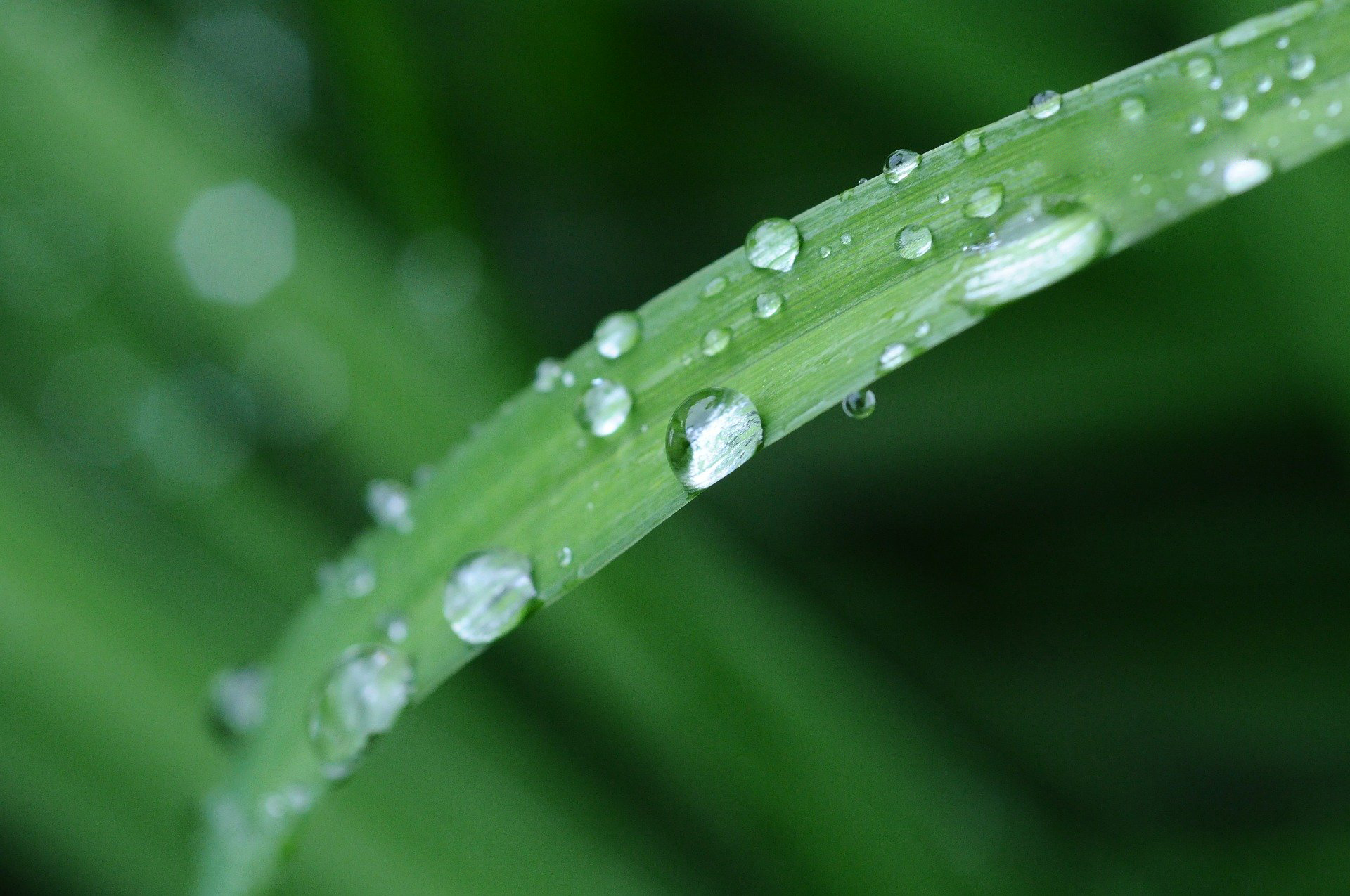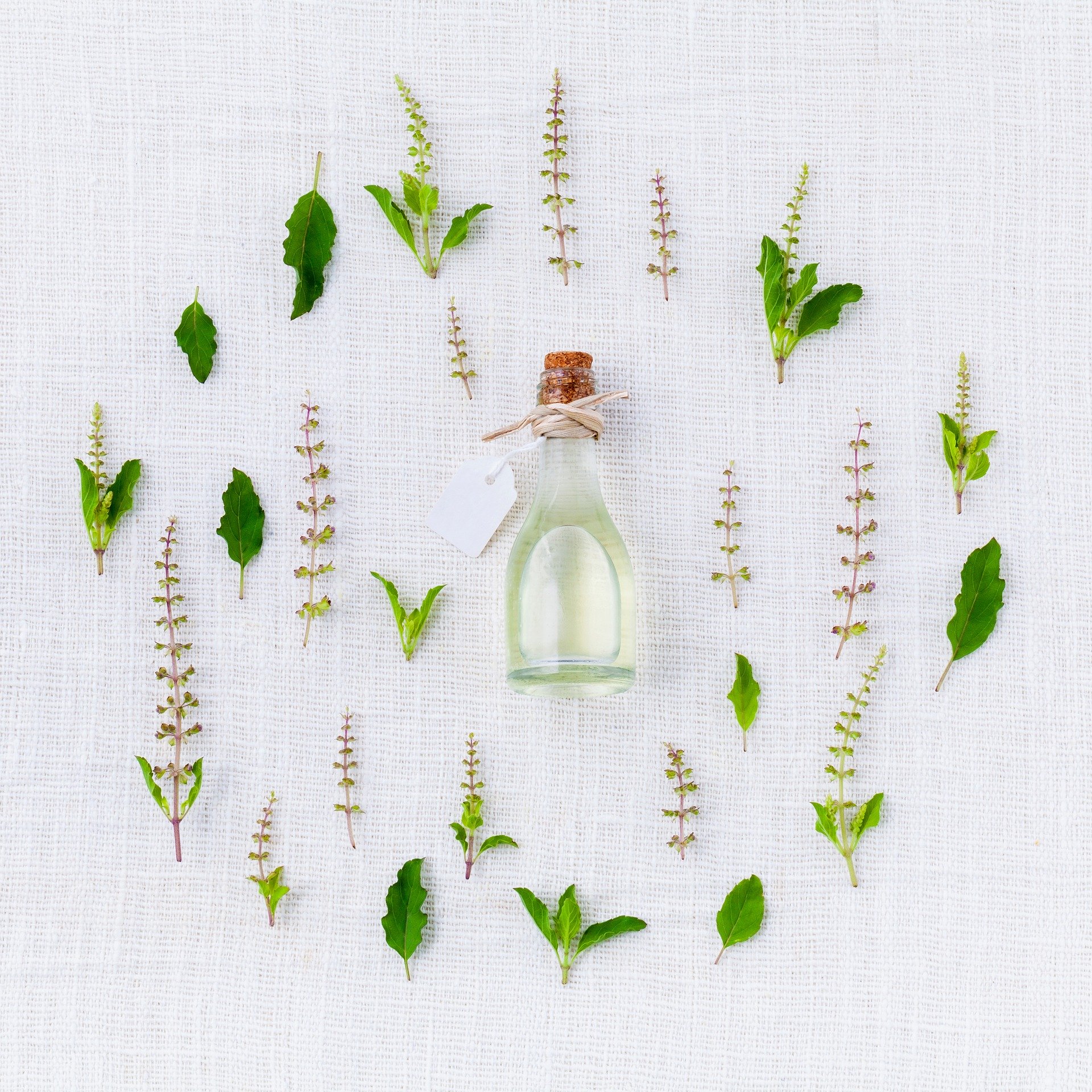 restore-balance.slider-3
Live In Balance, Body, Mind and Spirit!
Comprehensive Approach To Health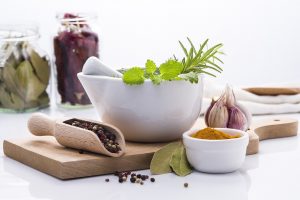 At RBIM we help patients truly reach optimal health by seeking the root causes of disease, using comprehensive testing and personalizing plans for each individual.
We treat people with chronic conditions as well as people who want to prevent disease and optimize their health. Dr Sisu has training in the fields of conventional medicine, integrative and functional medicine, acupuncture and osteopathic medicine that allows her to offer true comprehensive holistic assessments and treatment plans. Her approach combines conventional medicine treatments with proven, personalized complementary therapies to treat your physical, mental, emotional or spiritual well-being.
Why try a Functional medicine approach?
Because complete wellness is much more than simply the absence of disease. It is about balance – the balance of body, mind and spirit. And having that balance restores your vitality, promotes wellness, prevents disease and helps you live your life to its fullest potential.
Are you tired of feeling tired? Do chronic issues like headaches, digestive issues such as IBS or back and neck pain cause you to miss out on the enjoyable things in life? Do you suffer from a variety of daily symptoms that traditional medicine cannot explain? This keeps you sitting on the sidelines while life moves on around you. Yet there are root causes to your chronic conditions, and very often visiting a variety of medical specialists and undergoing endless clinical testing yields no answers.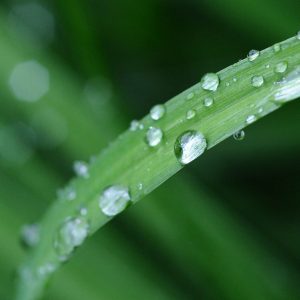 Functional medicine is how we get beneath those symptoms to discover the true underlying root causes. We look for the connections between your chronic symptoms like fatigue, inflammation, digestive issues, and examine your lifestyle choices, genetic history and the environment you live in to address every factor possible. Mind-body health is more than lab work and diagnostics; it requires a comprehensive treatment modality that encompasses all systems working together. If you are not getting any definitive answers and are being told that your diagnostic testing is "normal," then functional medicine is for you.
At Restore Balance Integrative Medicine, we can help. We utilize a personalized approach that combines the best of conventional and functional medicine, acupuncture, botanical extracts and nutritional supplementation to deliver the most efficient healing experience. We provide you with the professional medical expertise,  the resources and the support you need, and we partner with you on your journey to wellness.
Get in touch with us below, and we can start you on the right track toward health and wellness! Request a complimentary 10-minute phone consultation.
For your safety and ours, please wear a mask when you come to the office. Also, prior to your appointment please let us know if you:
have tested positive for COVID19,
have travelled in the past 14 days or have been exposed to anyone who has been sick within the past 14 days or
have any symptoms such as fever, cough, muscle pains, headache, sore throat, or shortness of breath.
If the answers to these questions are yes, we will convert the appointment to telemedicine or reschedule your appointment to a future date. Please read here more…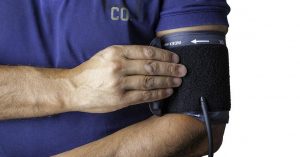 Cardiovascular Disease Prevention   Cardiovascular disease is the leading cause of death in...
Read More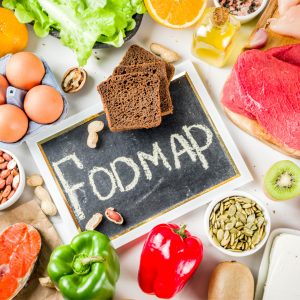 When Do You Need a Low FODMAP Diet?   Living with the painful...
Read More
So come and partner with us today, and let's begin your journey to wellness and balance. Call now for an appointment and a personalized care plan. Restore your vitality!
So come and partner with us today, and let's begin your journey to wellness and balance. Call now for an appointment and a personalized care plan. Restore your vitality!
Putting in the time
We take the time to get to know you, your lifestyle and history to better understand your symptoms.
Patient-centered care plans
Our comprehensive exams and interviews help us to find the root causes for your chronic conditions.
Wellness and balance
We encourage your mind-body health by combining treatment modalities that focus on the whole self.
Dr Anca Sisu MD on a Functional Medicine Approach to Whole Body Fitness
Optimal health is more than absence of disease.  Chronic illness, aging, old injuries or stress can get in the way of whole body fitness and feeling good while moving.  Functional Medicine can reverse the negative impacts of stress and aging on our body.  A guided approach to whole health and fitness starts with comprehensive testing and data that the typical doctor does not offer. Functional Medicine is the future.  If you want to realize the potential of your body with blood work, stool and genetic testing and if you are motivated to advance in age without chronic illness, then you'll learn why Functional Medicine is the best solution.  
Please note that information in this episode this is NOT medical advice.
Misdiagnosed and Fed Up ft. Dr. Anca Sisu
 Dr. Anca Sisu on Organize Your Purpose

A Podcast by Jet Lashea
Jet Lashea is a Volunteer turned Solopreneur who talks inspiration, logistics, balancing life and paying attention to the advice along the way. This episode of her podcast is all into health and alternative options for restoring one's balance and get treatment for many conditions, and Dr. Anca Sisu was there to answer all questions.